Dental Crowns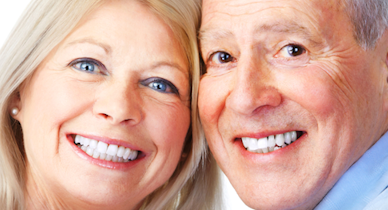 If your tooth is beyond repair with a standard filling, the best viable option to save the tooth may be a full crown.
The reasons for this type of restoration is durability, cosmetic appearance, and overall support of the chewing function.
There are various types of crowns, these include full porcelain crowns, porcelain fused to metal, partial gold crowns and full gold crowns.
Dental Bridges
Dental Bridging is one of the options that you have when deciding how to deal with a missing tooth or teeth.
Tooth loss can affect the way you eat, speak, and the way you smile.
We can advise as to which of these options is the most appropriate for your situation and you can be confident in the knowledge that your new tooth will be functional and complement the rest of your smile.